Happy New year from the Flynns,
We are very excited to see what 2019 has in store for us. Last year we vended at 8 different markets and set up our tables over 140 times! That is a ton of work! That does not include all the time growing and maintaining plants, or the harvesting to bring the produce to market.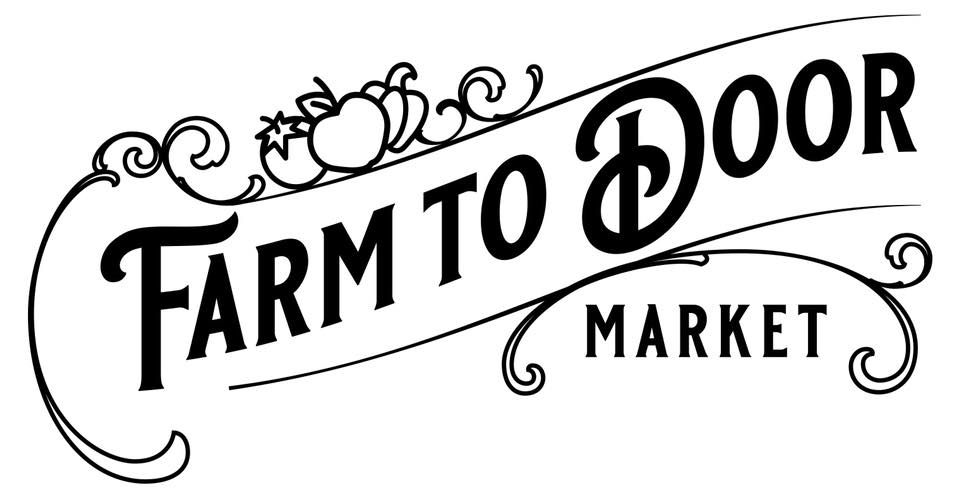 We also teamed up with some of our great friends to launch Farmtodoormarket.com which is our new product delivery service. That launched on July 13th. We are looking forward to seeing that grow this year.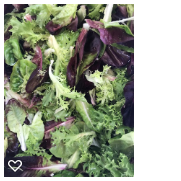 Jed and Bonnie started some lettuce seeds on January 1st, we are testing our limits and seeing what we can produce this early. of course these seedlings are currently in the house being babied. But they will soon be going out to the Farm Store, which is going to be a temporary grow area, complete with grow lights and heaters. The neighbors will be a talking, and the electric company is going to love us.
This year we are looking at some changes, adding some things and taking some away. As we feel comfortable making announcements we will do so. But the only thing being announced today is our blog. 🙂 I hope you enjoy reading tales of our life on the farm.
~ Bonnie