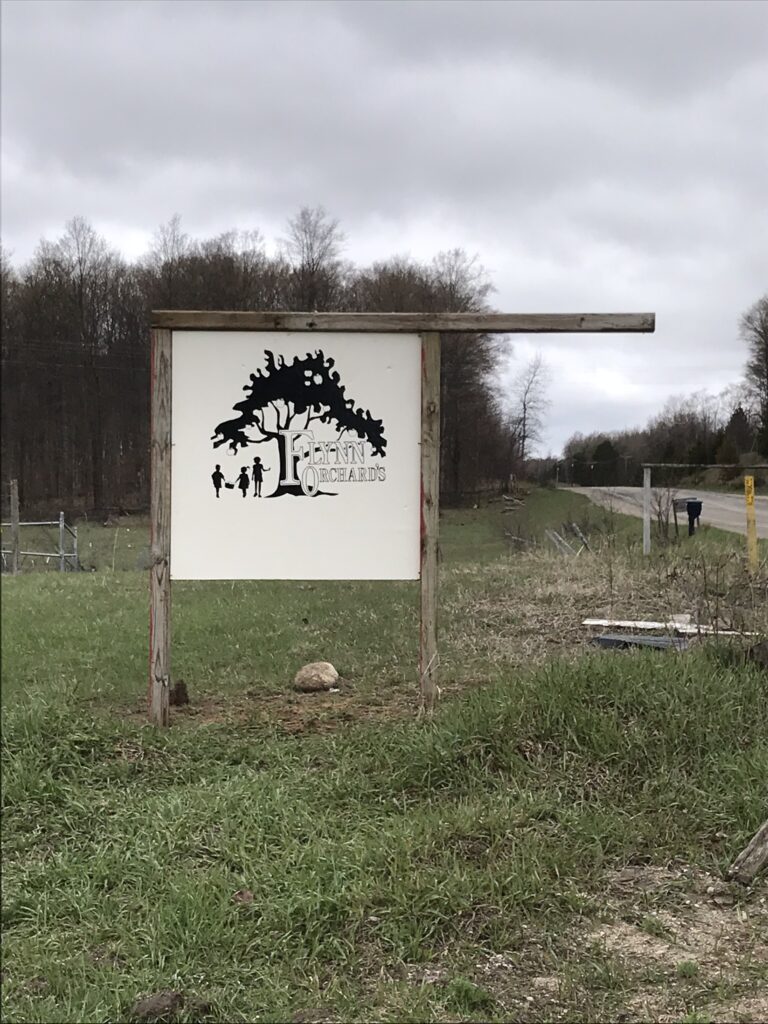 January – April 2020
Saturdays – The Village at Grand Traverse Commons Farmers Market 10a-2p
Also Available at the Danu Hof Farm Market Located on the corner of U.S.131 and Doerr Rd.
Order from Lee Family Farm for pick up with on Mondays
On Farm – by Appointment – Give us a call to make sure we are around. We are home more often than not this time of year.
May – October 2020
Our Farm Store will be Open, Tuesday, Wednesday and Fridays 9a-5p
We are Committed to the Following Farmers Markets:
Mondays – The Village at Grand Traverse Commons 2p-6p
Tuesdays – Kalkaska Farmers Market 2p-6p
Thursdays – Mancelona Farmers Market 3p-7p
Fridays – Waters Farmers Market 12p-5p (end of June-Sept)