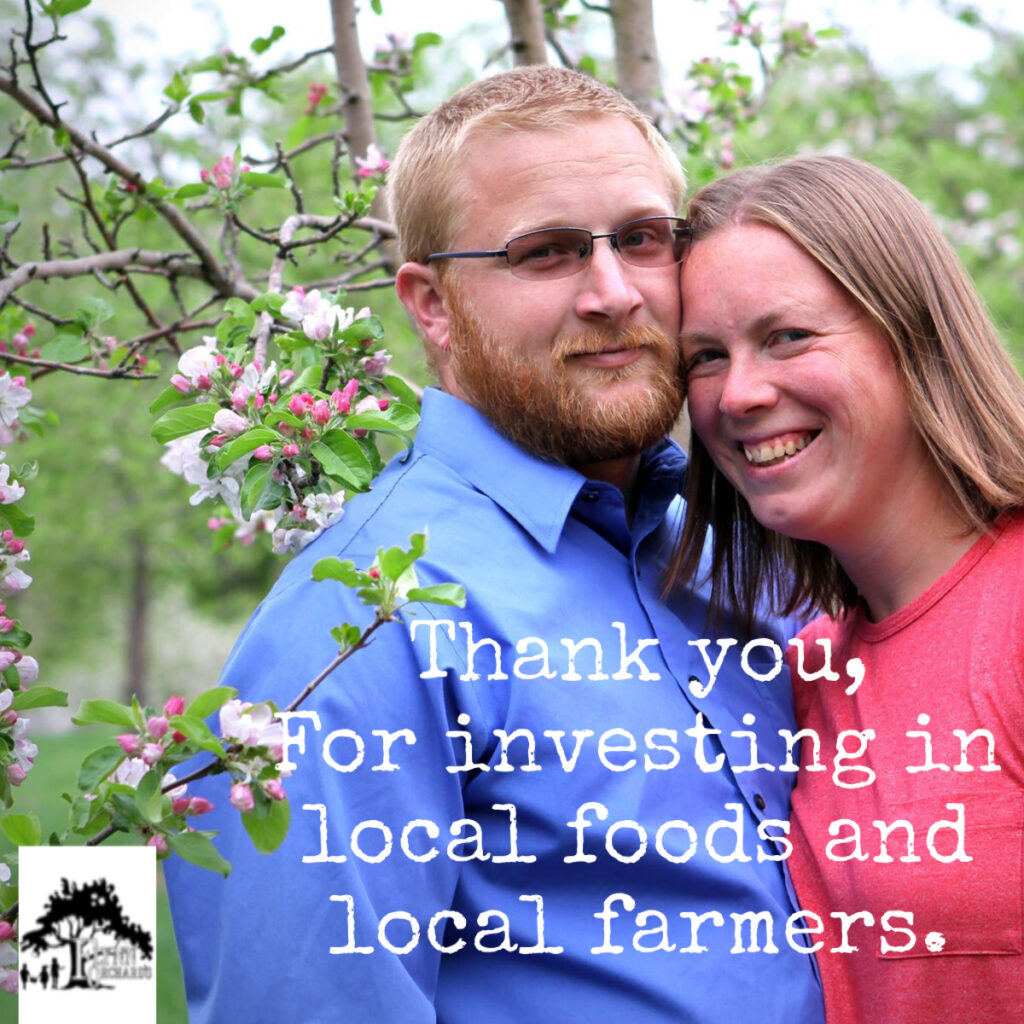 We want to thank everyone who has been supporting us this season so far. You know who you are. From the friends and family that are hours away and send us thoughts and prayers, to those who call or text and give us words of encouragement. This season has been one of the hardest.
First off, spring was seriously one of the roughest we have had, cold and rainy meant that next to nothing could be planted outside early. We didn't get to break ground until early May!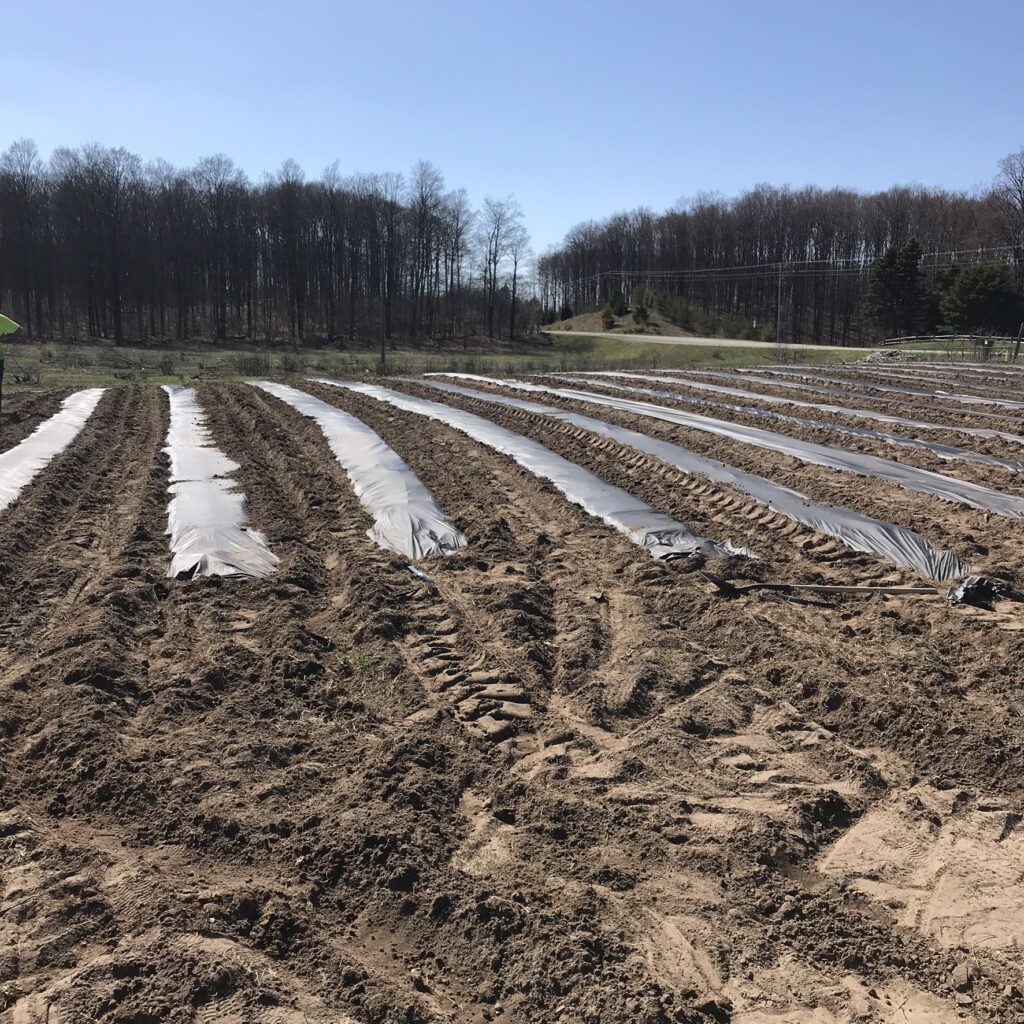 When we finally did get the ground opened and mulched. We still had several cold nights that did not allow for planting of anything not cold hardy.
In May, Bonnie Started her Cooking in the Camper Series in our Flynn Orchards Facebook Group. Check it out here! http://bit.ly/flynnorchardsgroup
The garden was finally able to be planted starting roughly Memorial Weekend and the last plants were put in the ground the first couple days of July! Just in time for Strawberries to ripen. Our berries were just about 2 weeks late this year.
We had a slight overlap of Strawberries and Cherries last week. Now we are fully into cherries, along with the produce that is slowly coming out of the garden.
Rumor has it that tart cherries, peaches, and early apples will be ripening in the next 2 weeks! Its so exciting!
Follow Bonnie's postings on our Flynn Orchard Facebook page for the latest pictures of whats happening on the farm..